Discover our new range of tables
We're made from brass, wood, metal and glass - we're a symphony of texture and sleek finishes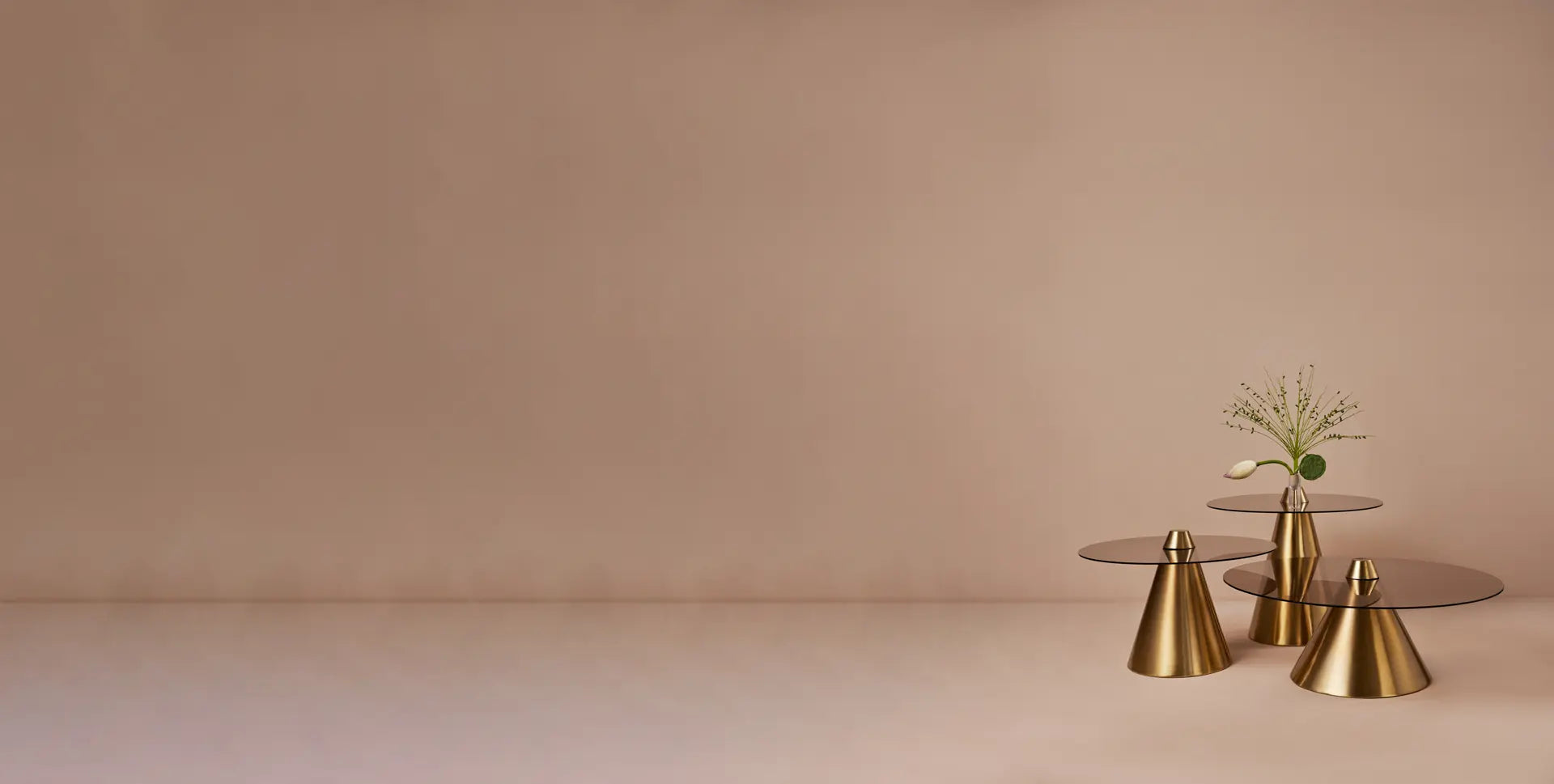 We are designed to relax, energize and uplift your mood and home. Explore home decor from our unique perspective that brings together psychology and design.

"For the plant lovers or aspiring plant parents in your life, we recommend the Athena set from The Decor Remedy by Ayushi Jain. Hand-crafted in iron using a heritage technique of hammered metal before being propped on a contemporary stand, these planters promise to become conversation-starter pieces in every home."

"The corpus of products that the brand has currently is truly exquisite, and even more so when one realizes that she has no formal design education."

"The Decor Remedy has the finest transitional pieces that can be used to adorn your home within and without. Think gilded candle urlis and handmade tealight holders in floral shapes and sizes galore to let in the light, figuratively and otherwise, dotting your dining tables."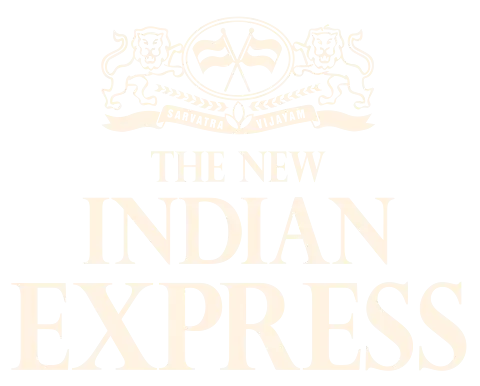 "All products are functional and easily maintainable. Her planters are an exciting component adding a sophisticated metal edge to any decor space. We love the dull gold embossed set and the elegant champagne gold one, both with tall, slender leg stands. "

"The Dècor Remedy's stylish nesting tables, wall dècor, organisers, candle stands and so much more could even be therapeutic."

"A wide selection of products like planters, serve ware and décor items are available here that are offered with the intention of inspiring positivity and good vibes."

"The Champagne Gold Indoor Metal Planters (set of 2), from The Decor Remedy, is a sophisticated and classy way to feature your succulents." "From marble nesting tables and statement planters to Victorian candle stands; you will encounter a luxe curation to aptly match your keen sensibility and sophisticated taste."
Created from divine natural materials of stone, wood and metals, we've been crafted by the hands of local artisans, applying a combination of traditional and modern techniques. We are fuss-free, easy to style and integrate with your existing decor.
We thrive on building hassle-free experiences for you, right from selecting the product to having delivered to your home. We go beyond the usual customer support by offering free shipping and a no questions asked return policy.

Ready to Ship
Carefully delivered in 3-4 Business Days

Handmade
All products are crafted by local artisans using tested techniques for the best quality

Easy Transit Replacement
In case of damage during delivery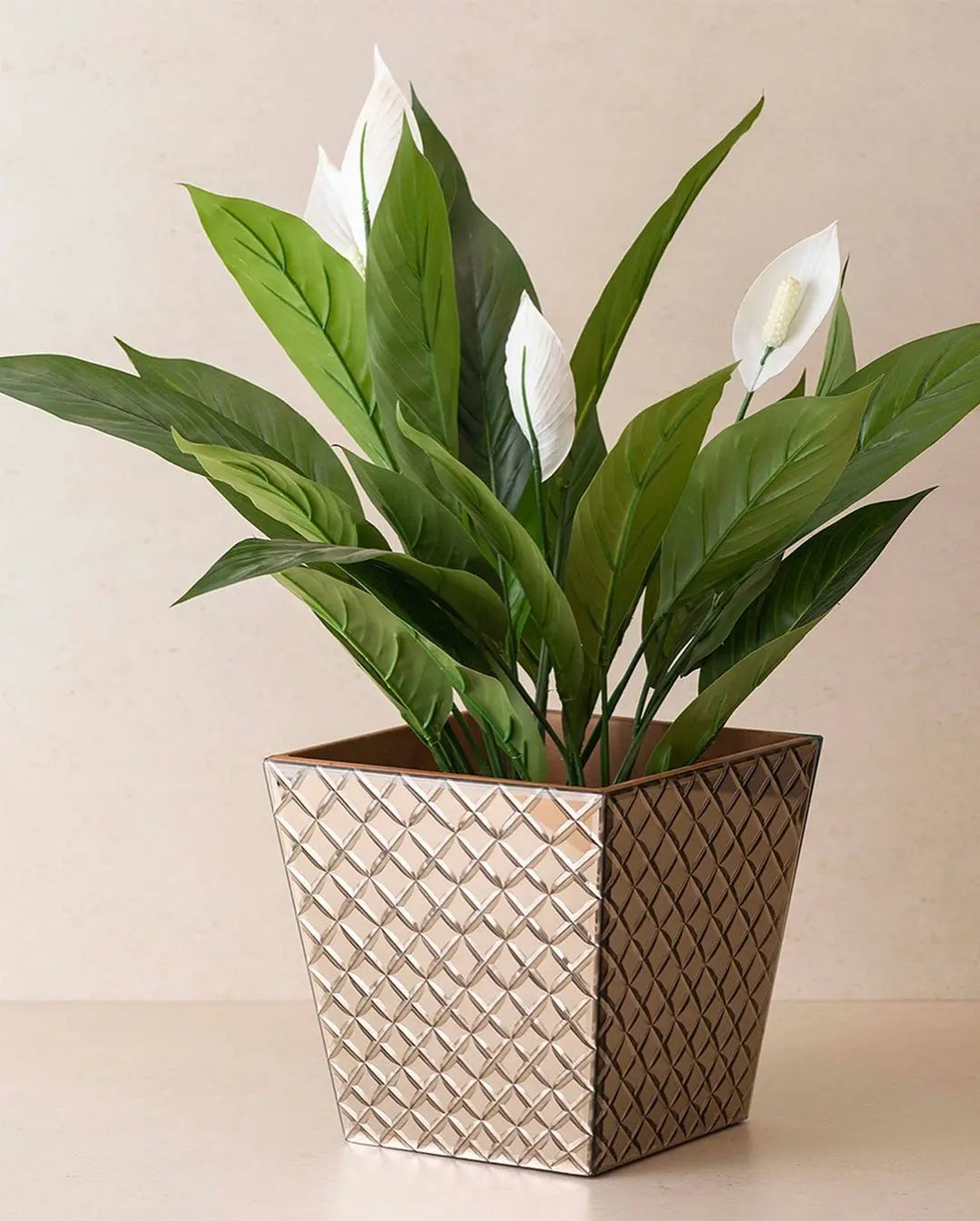 542 likes
Hello Planters! With greens being a great way to amp up your space this monsoon, why not let #planters add to your decor too ? TIHG brings to you a planters that are the perfect addition to any space, beginning not just plain holders to your greens but a #decoraddition on their own.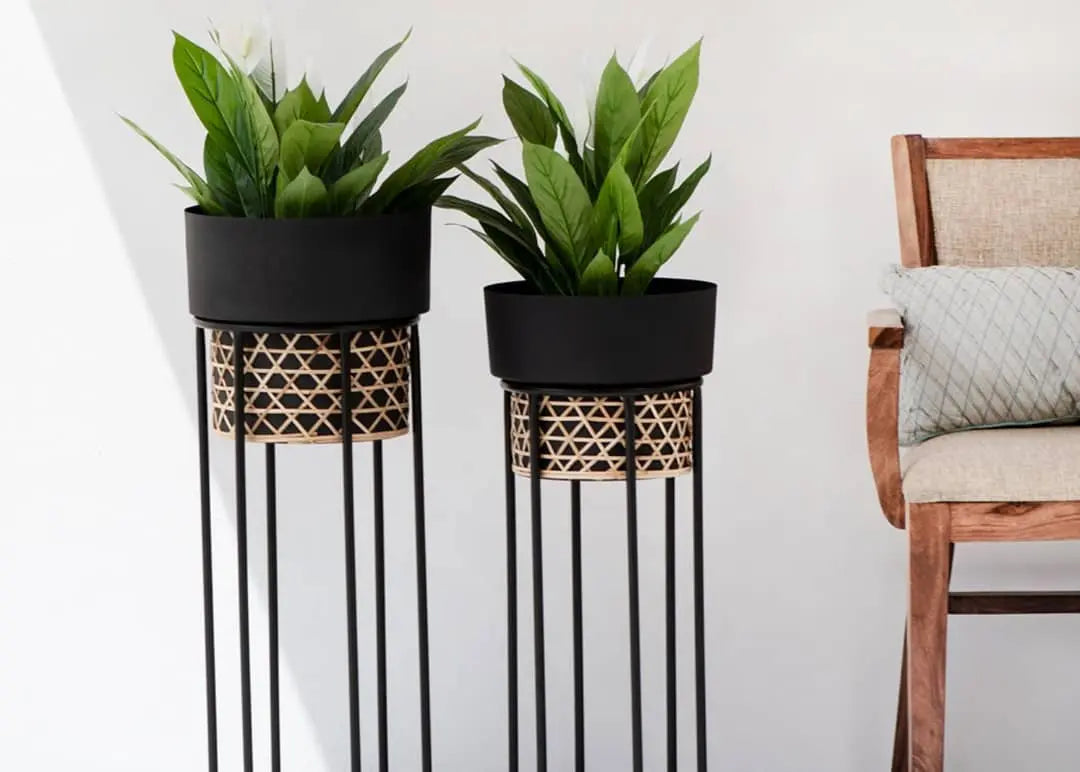 988 likes
Still looking for the perfect Diwali gift? We have you covered. Take a look at these wonderful products that not only look stylish, but also say "I was thinking about you!"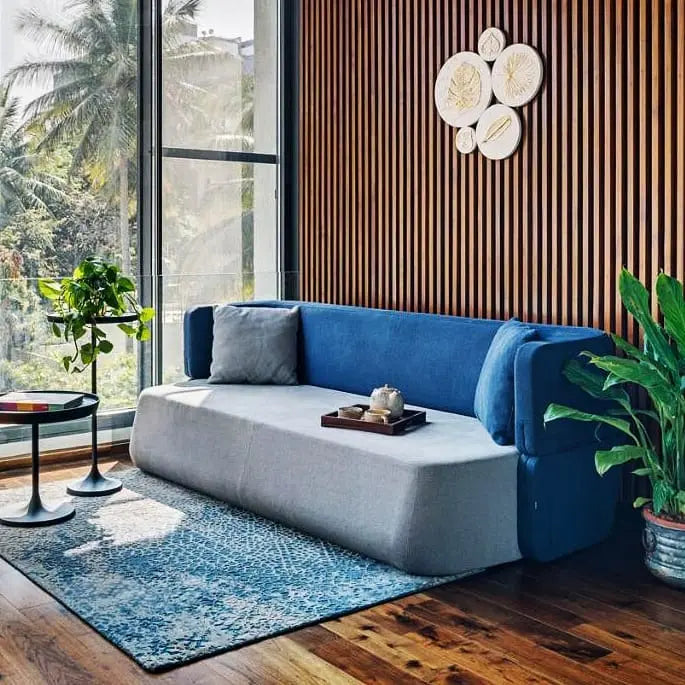 2398 likes
Room for a rug? From spaces that are empty to spaces that are bustling with decor, there's always room for a rug.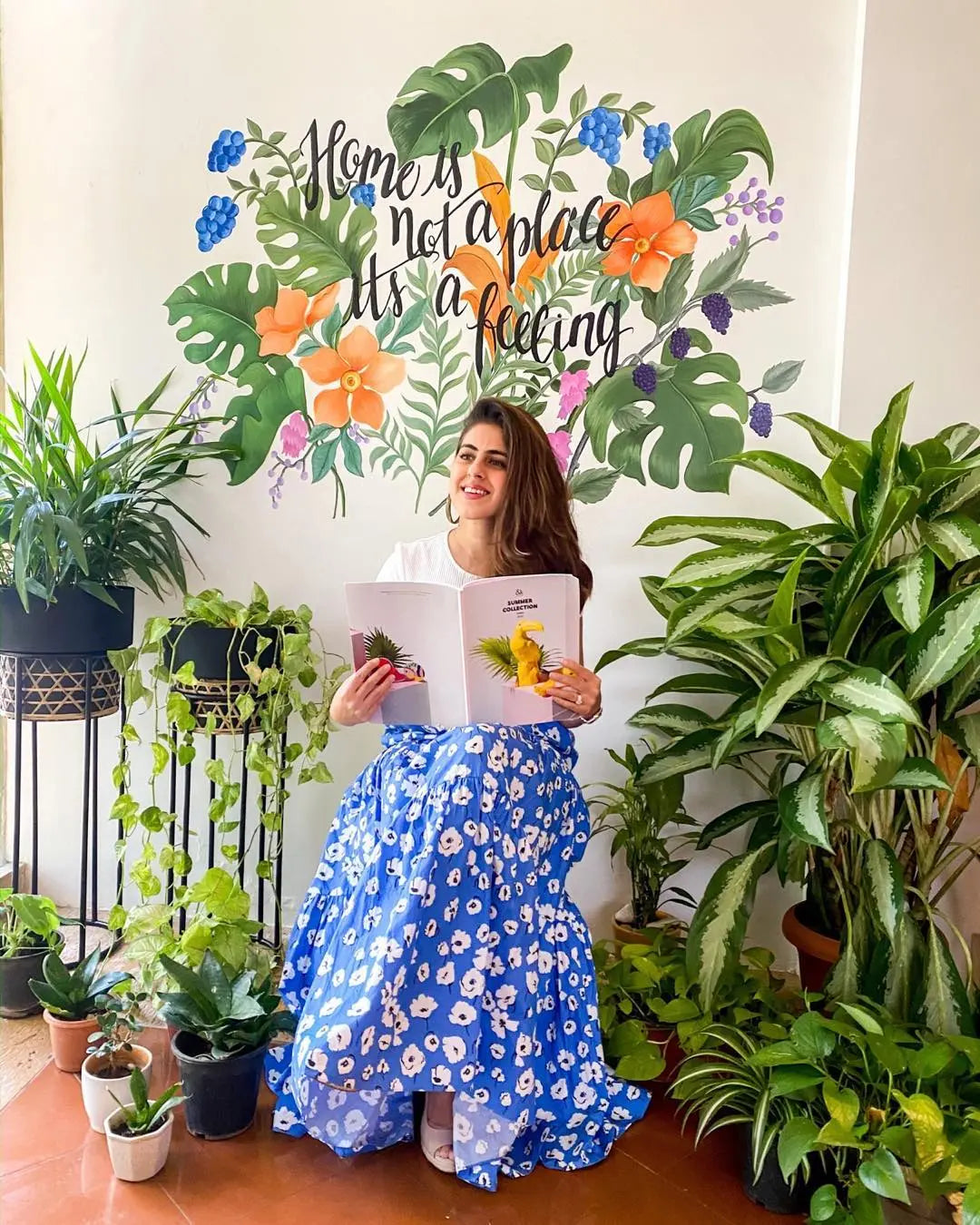 2876 likes
In case you didn't know Crazy Plant Lady is the new Crazy Cat Lady 😏🌿🌵 Watch how I give my plants a bath in the shower and other cuckoo things... up on today's instastories. ⁠😜🍃🚿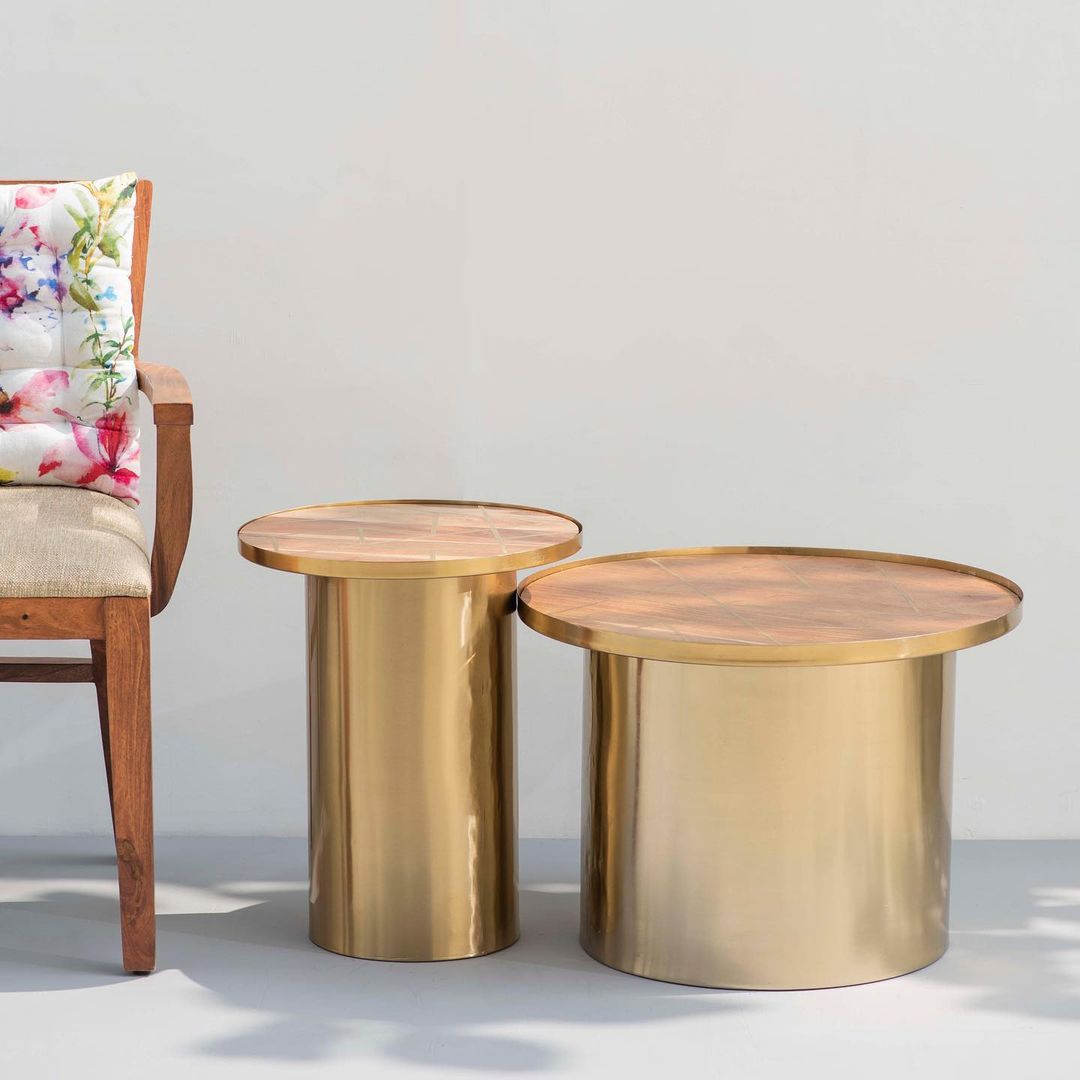 653 likes
Elle decor Inspiring product designs that are made in India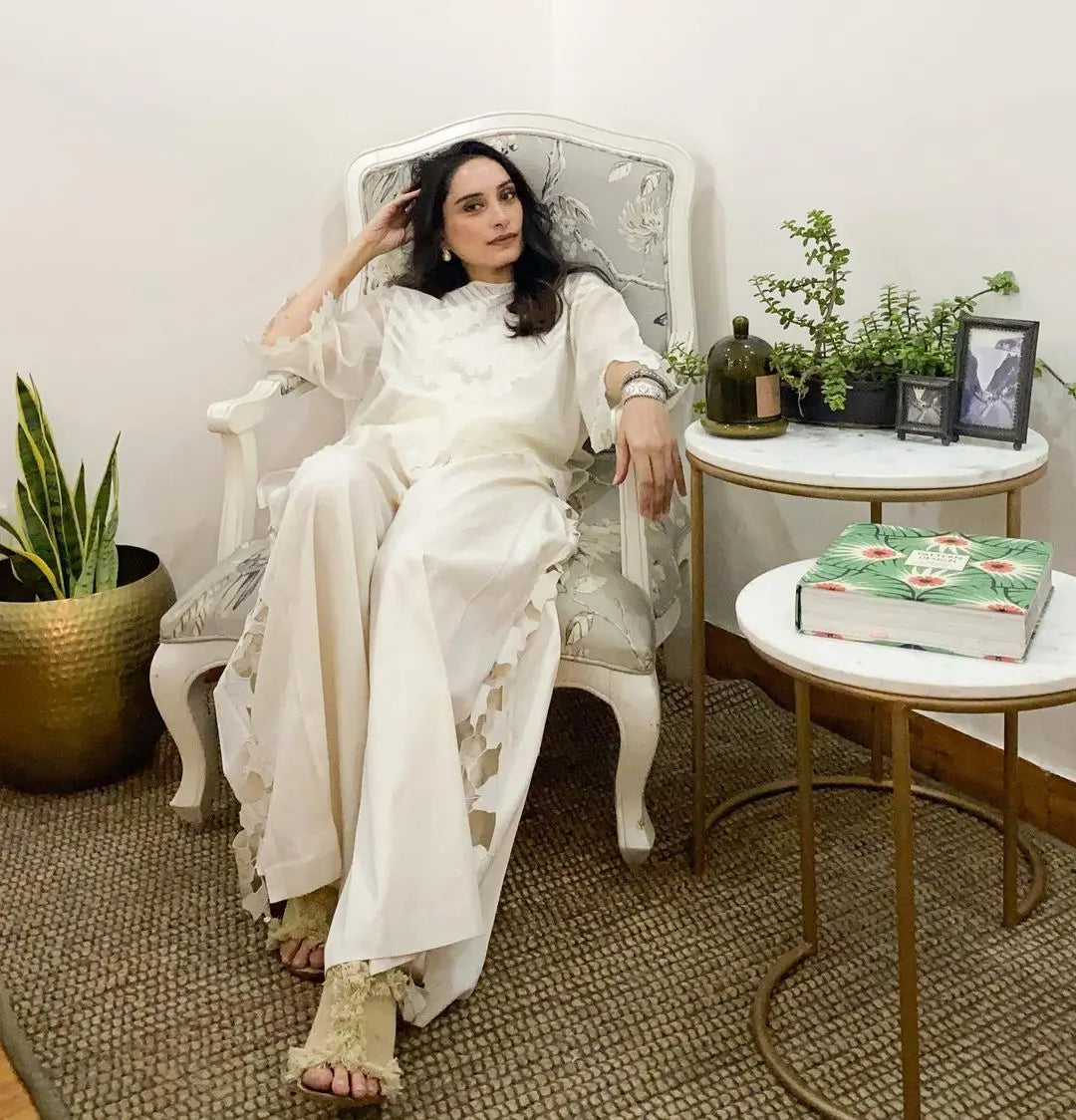 2842 likes
Adam Nesting Table Set spotted adding more glamour to Amrita Thakur's home.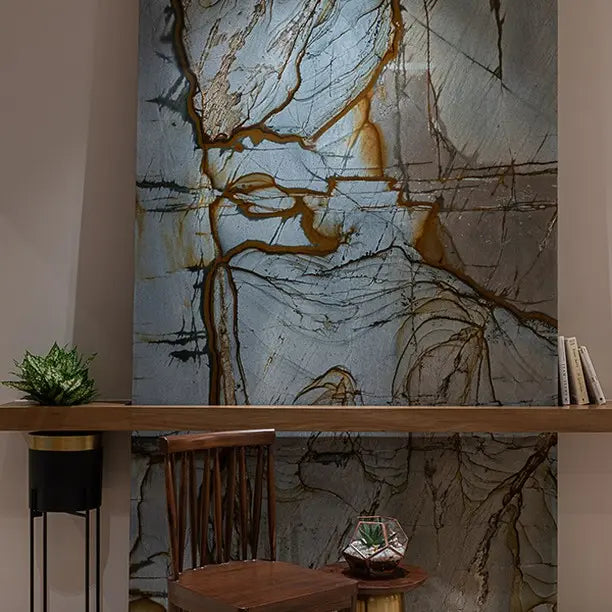 283 likes
This was done to display many of their existing artefacts and showpieces," says the talented interior designer @anushkacontractor. A stunning charcoal muted planter by The Decor Remedy ( @thedecorremedy ) features in the frame. "Each space to expresses a different story as per their usability and living," she adds.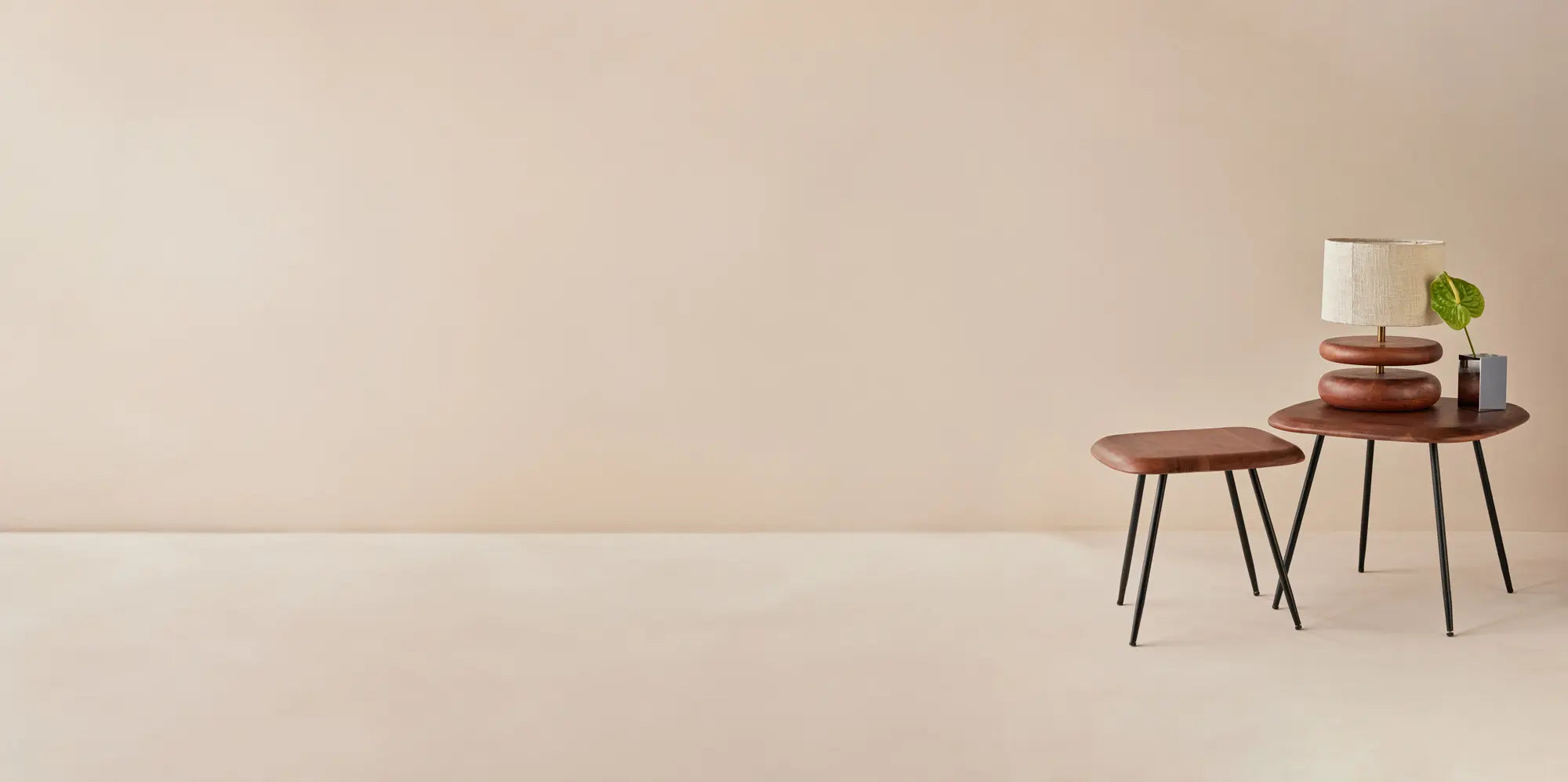 We've been designed to produce emit our therapeutic energy. Let us help make your house into a welcoming one through our elevated functionality.